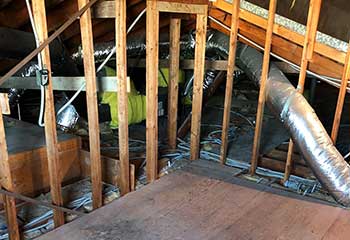 Vent Replacement
Customer Issue: Dryer vent in poor state with holes in it.
Our Solution: We concluded that cleaning the vent would not suffice as the material was unserviceable. We replaced the vent with a new, more rigid unit and added a hooded cap for extra protection and efficiency.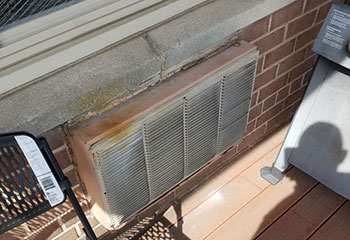 Air Duct Cleaning
Customer Issue: Dirty air ducts.
Our Solution: We inspected all three key components of Ms. Hayley's HVAC system and got straight to work. After cleaning all areas with advanced tools, we also replaced the air filter to maximize the system's efficiency and ensure the client's satisfaction.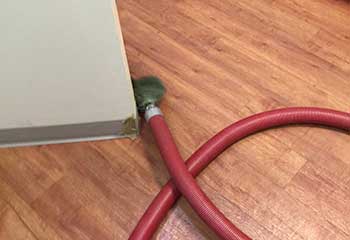 Kitchen Exhaust Hood Cleaning
Customer Issue: Greasy Kitchen Exhaust Hood.
Our Solution: Our process included thorough cleaning of the hoods, fans and filters of the kitchen exhaust system. We used hot, pressurized water to clean everything. Mr. Zank was happy with our prompt and efficient service.